Auralis supports man's innate need for beauty, for building wonders without setting limits, except that of imagination. For such reason, it supports architects and lighting designers to create all-round lighting solutions by working alongside customers and partners with a sales and assistance network that spans in more than 95 countries worldwide.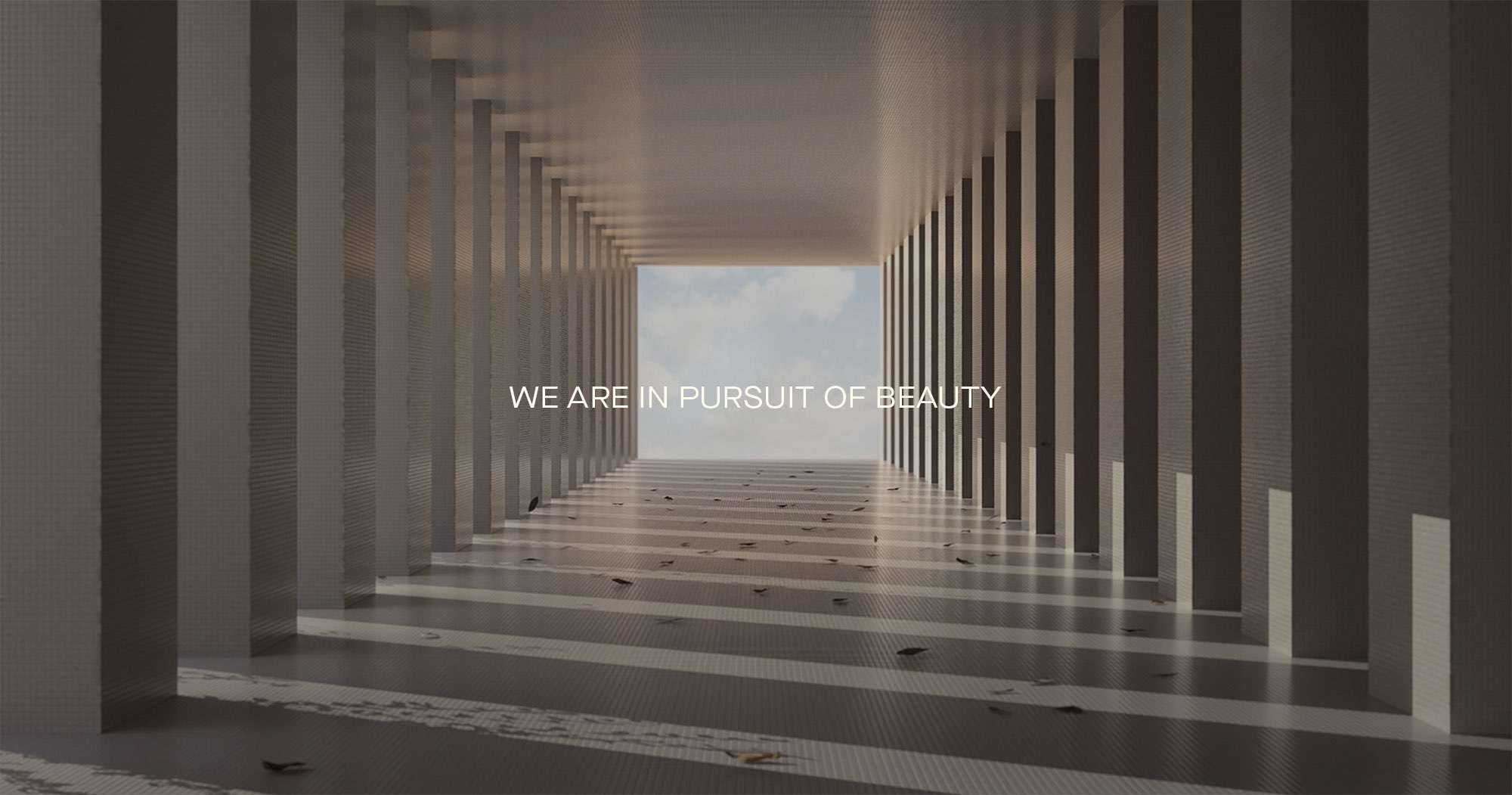 We design and produce high-quality lamps, with a contemporary design. In the course of our history we have interpreted the ideas of sought-after and never predictable designers, transforming their vision into objects in which formal beauty meets functional utility. While remaining faithful to our origins, we experiment with new solutions and we are able to enrich our tradition with new expressive and aesthetic codes, with a special new attention to the smart building needs.

Castaldi has been innovating since 1938.
In its over 80 years of history, it has totally reinvented the lighting sector, introducing the concept of architectural lighting half of a century ahead of its time. As a pioneer of technical solutions designed to enhance rather than simply light up external spaces and architectures, Castaldi seeks to improve the spaces in which we spend our time. A market leader internationally, Castaldi offers a wide range of high performance products with a refined design and avant-garde technology.
THE HISTORY
OF THE GREAT
DESIGNERS

Founded in Monza in 1943 by Angelo Lelii, Arredoluce is a piece of Italian design history. Among the collaborators stand the names of Gio Ponti, Ettore Sottsass, Nanda Vigo, Achille and Pier Giacomo Castiglioni and Vico Magistretti, in addition to Angelo Lelii, man of great intuition and author of some projects that have become iconic of the brand as well as of Italian design.

BeSmart is the technological soul of Auralis. An IoT platform through which the companies of the group provide value-added services with a Human Centric Lighting (HCL) approach. The system, based on representations in augmented and virtual reality, allows maintainers and users to enjoy an immersive experience in the configuration of a safer and more comfortable and sustainable environment. Thanks to BeSmart, Auralis offers management and control functions for services that go beyond lighting, becoming an active part in the Digital Twin of the Smart Building and the Smart City.




A new and contemporary approach to lighting.
A new and unique story to tell.
Auralis Space Milan is the first lighting hub, where professionals and customers can meet, to bring their ideas to life, through an immersive experience, for both small and large scale projects. Limitless solutions in a limitless place where Auralis consultants help you find your personal approach to light and allow you freedom to be creative and plenty of imagination.
Contact
Via San Damiano 2 – Milan – Italy
auralispace-milano@auralis.lighting
T +39 025062937
Opening time
Monday – Friday | 10-13 14-19
SUBSCRIBE TO THE NEWSLETTER