Auralis supports this attitude of man in the pursuit of beauty, without setting limits, other than imagination. This is why Auralis provides to architects and light designers 360-degree lighting solutions and works side by side with customers and partners with a sales and service network active in over 95 countries around the world.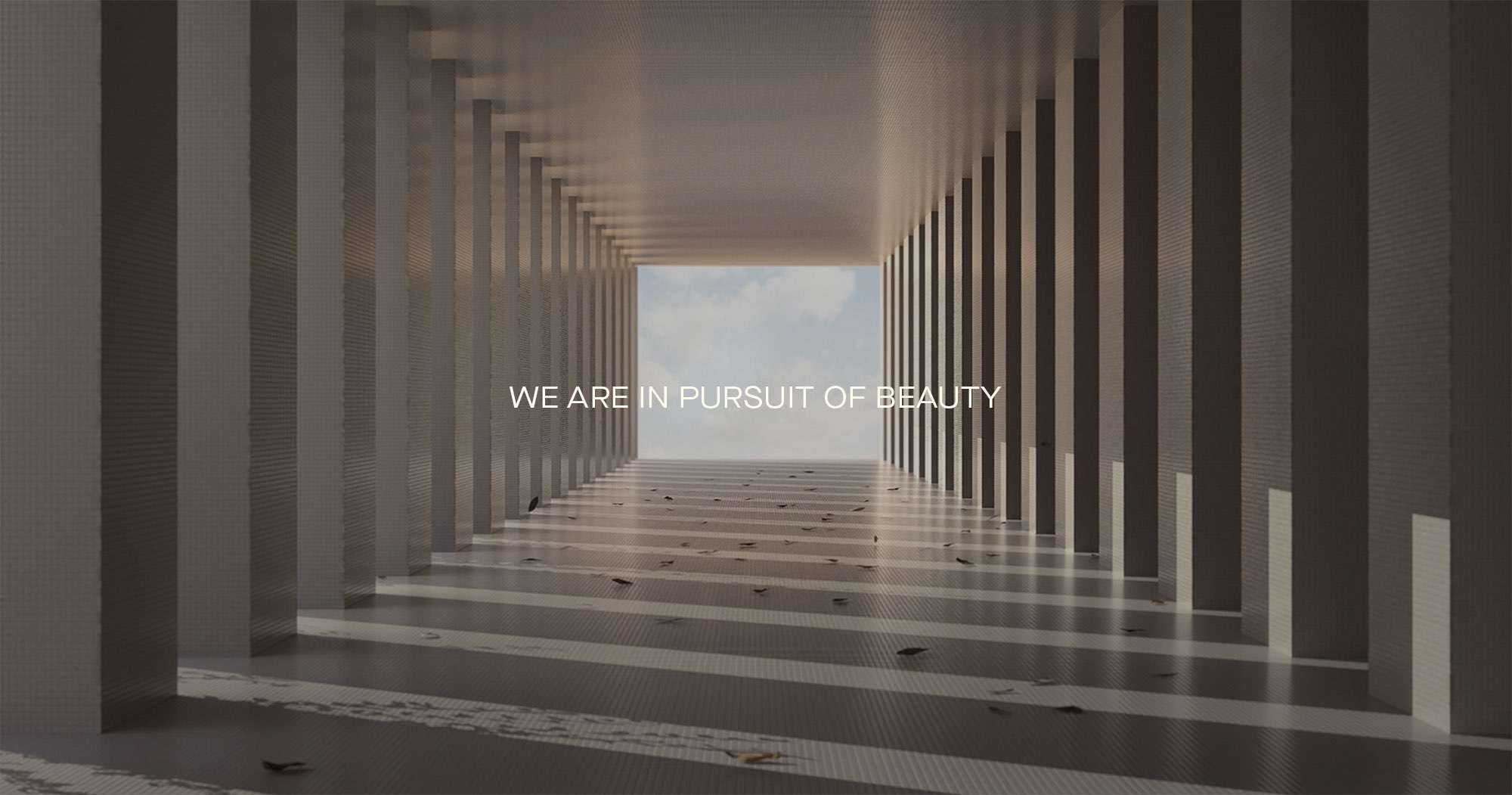 We at Penta design and produce high-quality lamps, with a contemporary design which are 100% made in Italy. In the course of our history we have interpreted the ideas of sought-after and never predictable designers, transforming their vision into objects in which formal beauty meets functional utility.
In everything we do, we are inspired by the art of master craftsmen, who put their heart, skill and knowledge into the service of their skilled hands. While remaining faithful to our origins, we experiment with new solutions and thanks to the development and use of cutting-edge technology we are able to enrich our tradition with new expressive and aesthetic codes.

The Company's production is made in Italy. Thanks to its fully integrated production system and the in-house, product control and testing laboratories, Castaldi achieves the highest quality and performance standards. Castaldi cooperates with all the major international Architecture and Design firms and then its products are installed throughout the world in premier locations. The ceaseless attention to Design and technology are an unfailing strength of Castaldi products.
THE HISTORY
OF THE GREAT
DESIGNERS

Founded in Monza in 1943 by Angelo Lelii, a brilliant enterpreneur and designer, Arredoluce is a piece of Italian design history.
Among the collaborators stand the names of Gio Ponti, Ettore Sottsass, Nanda Vigo, Achille and Pier Giacomo Castiglioni and Vico Magistretti, in addition to Angelo Lelii, man of great intuition and author of some projects that have become iconic of the brand as weel as of Italian design.
SUBSCRIBE TO THE NEWSLETTER